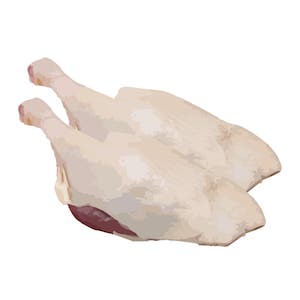 Duck
Duck is a cooling protein, especially great for dogs who run a little hot. Our ducks are Midwest-local, coming from Indiana.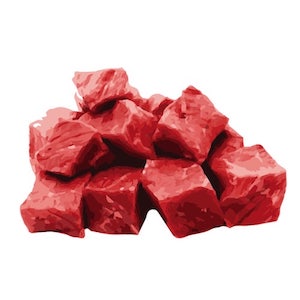 Beef
Grass-fed beef is a great source of Omega 3s like EPA and DHA. Our beef comes from pasture-raised cows in Wisconsin.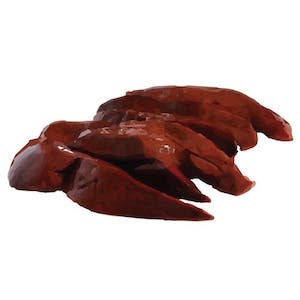 Beef Liver
Liver is a highly concentrated source of Vitamin A, and also contains folic acid, B vitamins, and iron.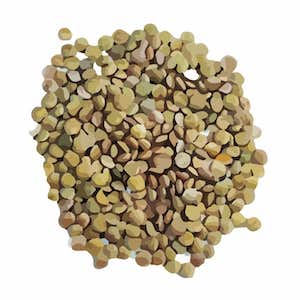 Lentils
Lentils are high in protein and fiber, and a great source of zinc, potassium, and iron.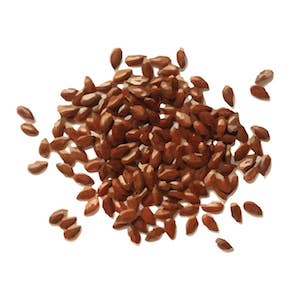 Flax
Flax is a crazy good source of Omega 3 fatty acids which is great for skin & coat health. The Dakotas supply us with our flax.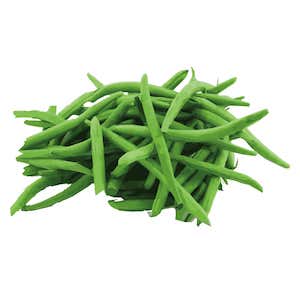 Green beans
Green beans are high in fiber, and are a great source of K, C, and B Vitamins. Ours are locally grown here in Wisconsin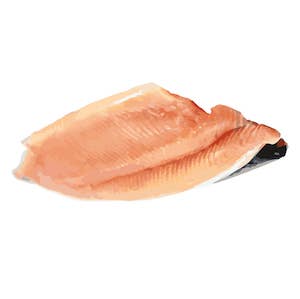 trout
A fabulous source of Omega 3 fatty acids (and bonus: it's a MEAT-based source which is great for carnivores). Caught from the Great Lakes!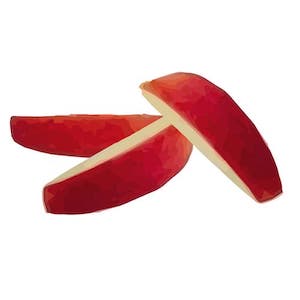 Apples
Our Washington apples are high in Vitamin A and Vitamin C. Apples are also good for freshening up stinky dog breath.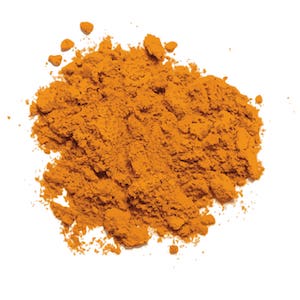 whole ground krill
Meat-based source of EPA and DHA. A great way for the natural carnivore to get those essential Omegas!
Pumpkin Seeds
Pumpkin seeds are a good source of dietary fiber and are great for digestive health as a whole. We get them from Oregon.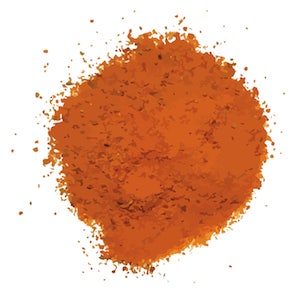 organic turmeric
Turmeric has been deemed a natural anti-inflammatory and can also support gastrointestinal function.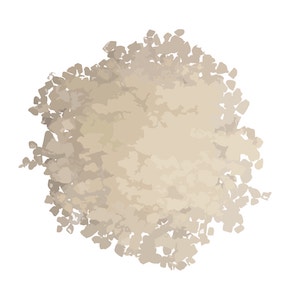 salt
Salt is a natural source of sodium, potassium, iron and zinc.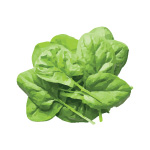 Spinach
A natural protein source full of iron, zinc, calcium and Vitamins A, E, C, K, and B6.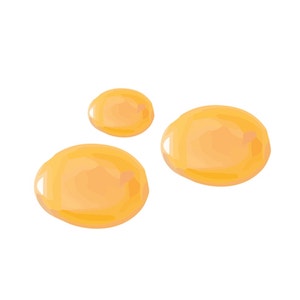 mixed tocopherols
Part of the Vitamin E family (akin to vegetable oil) & often used as natural preservatives to maintain freshness.